Understand the need for Affirming and Inclusive LGBTQ+ older adult services and earn certification (CEUs as applicable) towards implementing practices, protocols and programs in housing, long-term care, health care and other care services.
Nearly 5 million older adults will identify as LGBTQ+ by 2030. States across the US are instituting LGBTQ+ older adult legislation regulating inclusive care and requiring bias and service training. Prepare to serve this growing market while raising the bar for person directed care in your organization.
LGBT Senior Housing and Care provides industry recognized best practice and certificates of completion in LGBTQ+ older adult training and technical assistance to care providers and organizations.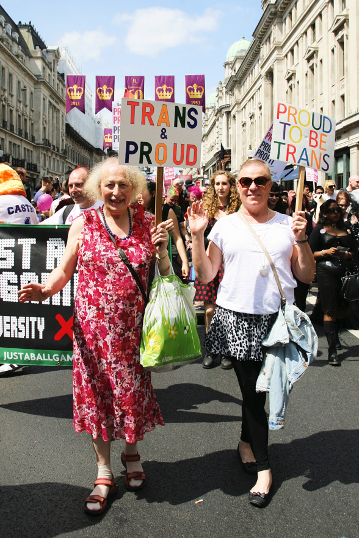 The Time is Now to Train to Provide LGBTQ+ Older Adult Care and Services
4.5% of adult Americans, between 5.2 and 9.5 million, identify as lesbian, gay, bisexual, or transgender. 2.4 million are 65 years and older. By 2030 that number is expected to rise by 50%.
Is a team of gay, lesbian, bisexual, pansexual, transgender and ally educators, public health administrators, PHd and MSW experts in the older adult, minority and LGBTQ+ fields. The courses in this program are the first of its kind in its depth and detail for training and implementation of affirming and welcoming practice in LGBTQ+ older adult care and housing services.